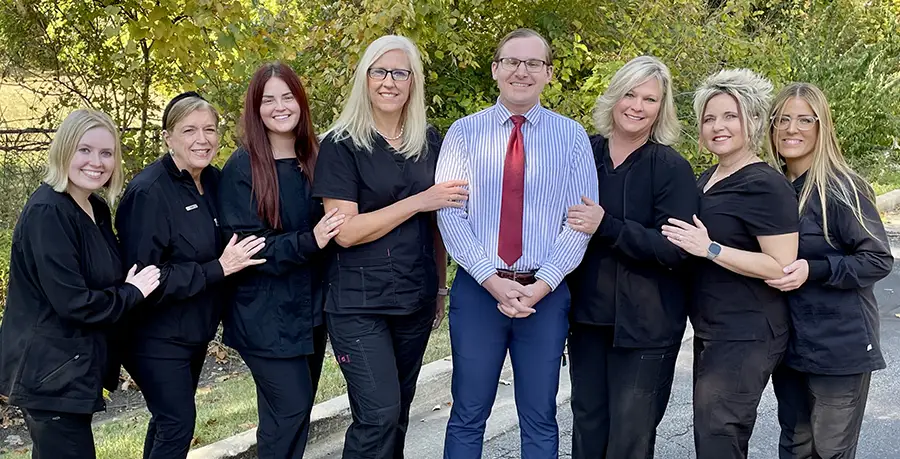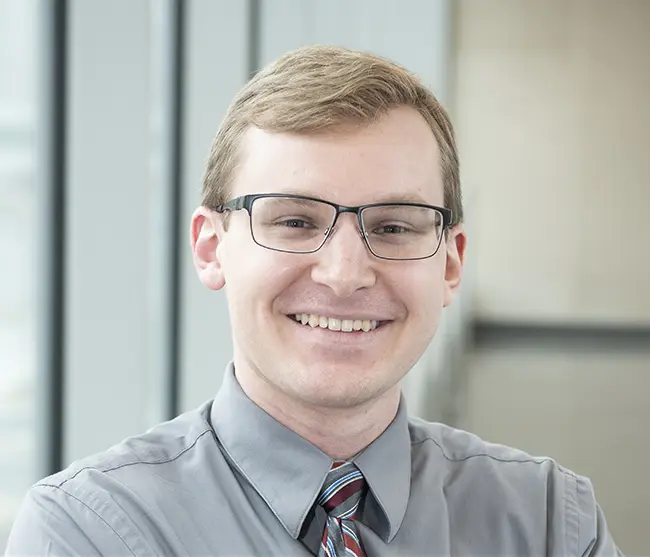 Dr. Stephen Zahm
Steve (or "Dr. Z" as he is affectionately called) is an Indiana native and a 2020 graduate from the Indiana University School of Dentistry. He is an active member of the Academy of General Dentistry, American Dental Association, Indiana Dental Association, Indianapolis District Dental Society, and a local Spear study club (one of the highest regarded dental study clubs in the world).
Coming from a family of educators (and having experience as an educator himself), Steve believes that a dentist's primary responsibility is informing and educating patients on their oral health, so that patients can make the best decisions for themselves. You will never hear Dr. Zahm "sell" you any dental work; he only educates you on your condition, so that you can make an informed decision on what's best for you.
Steve says that the most rewarding parts of dentistry for him are connecting with people and helping anxious patients have their best experience at the dentist. Around the office, he can often be heard lifting spirits with his whistling or his cheesy sense of humor.
In his free time, Steve enjoys playing guitar, exercising, watching movies, and spending time outdoors, especially hiking with his dog, Thor.